Chrysalis Preschool
Helping local businesses is a big part of being a designer in the Portland community. Doug and Lilly Lowell approached Maryana Kuznetsova and me with a task to rebuild the Chrysalis Home School website and make it more approachable to Portland parents looking for a preschool for their children. We took it a step further and suggested a rebrand to freshen up and bring in new energy for the upcoming recruitment season.
Through discussions with the client, we discovered their primary customer based are graphic designers, marketers, and strategist from major design industry companies such as Nike, Adidas, Instrument to name a few. To better connect with this audience we knew that we had to take a more well-designed approach that could appeal to their design taste and standards while also feeling like the brand still represented the preschool well, for a more general audience too.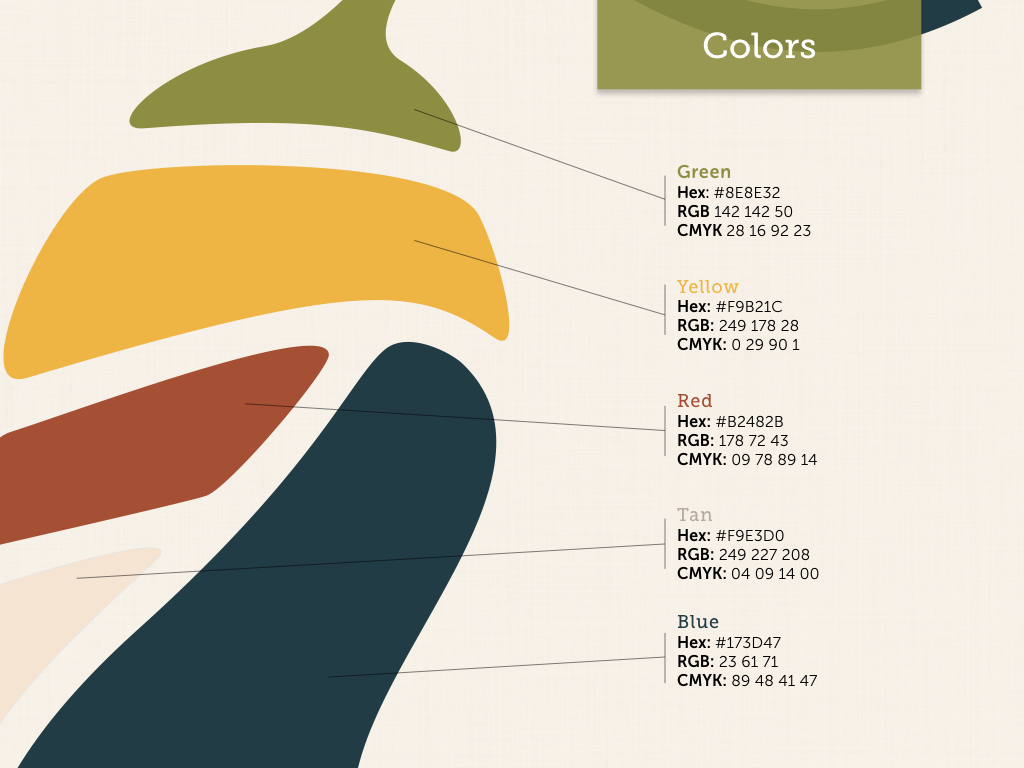 The identity pairs, the bold and strong typeface of Museo with a bit of custom typography playfulness, to help deliver on the tone and vibe we were aiming for. Throughout the process, we wanted to focus on ownable moments and design elements that could help Chrysalis stand out in a crowded in-home preschool market riddled with the same message and tone over and over again. To achieve that we decided to use some of the client's assets such as children's art and environmental photos as the brand's primary texture. As well as recreate a unique primary color palette to use for their branding system.
The re-branding and new website allow Chrysalis to continue to grow towards the future as they prepare to open a second location in the near future. The new brand system provides them with the warm, approachable feel while continuing to focus on making direct connections with the families they provide education for. This rebrand also ensures the Chrysalis team has thoughtful tools and messaging to help promote themselves as they gear for another enrollment session in the Fall of 2019.
Myself: UI Design, Web Developement, Branding
Maryana Kuznetsova: UI & UX Design, Branding